Living with Black Bears presentation at the Cary Institute of Ecosystem Studies
July 12 @ 7:00 pm

-

8:00 pm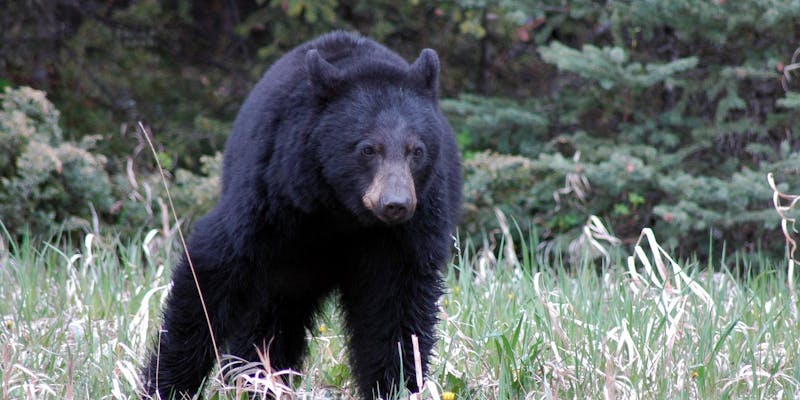 On Friday, July 12 at 7pm, join Cary Institute for a presentation by Matt Merchant, Wildlife Biologist at New York State Department of Environmental Conservation. Merchant will discuss black bear biology and behavior, including how to best prevent conflicts with bears on the hiking trail and in your own backyard.
Black bear populations have been increasing in New York State since the early 1900s. Not only do bears captivate our imagination, they also indicate forest health. However, more bears means more opportunities for bear-human conflicts. Learn best-practice strategies to stay safe while supporting bear populations.
The event will be held in the Cary Institute auditorium. Registration for general admission is required- click here; seating is first come, first served. Registration does not guarantee a seat inside the auditorium. Registration opens on June 1.
Aldo Leopold Society members may contact Vicki Doyle for reserved seating at (845) 677-7600 x203 or doylev@caryinstitute.org.
Related Events